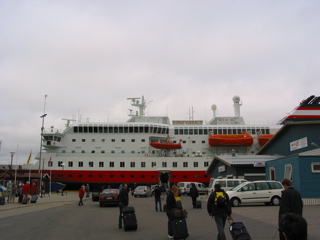 We did have another tour to go see reindeer but that ended up getting cancelled. Probably ok, the timing on that tour and the boat departing were a bit close. So we just headed out to the harbor and got aboard the M/S Kong Harald.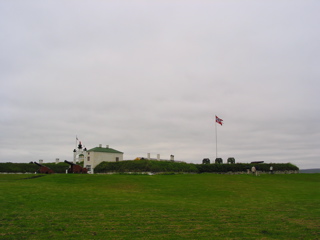 The ferry stopped at Vardø, and we went to look at an old fort.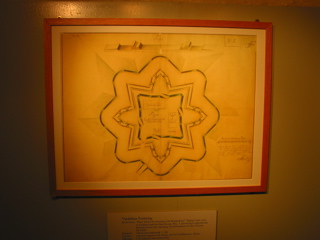 The fort was laid out in a star shape which seemed pretty neat. No good way to see that from the ground in a single picture though, but here's a diagram.