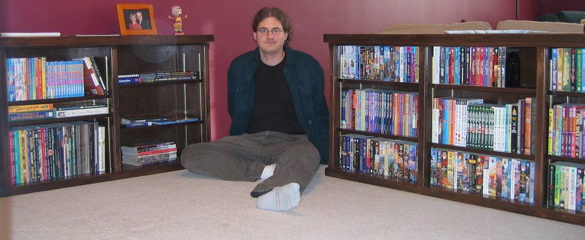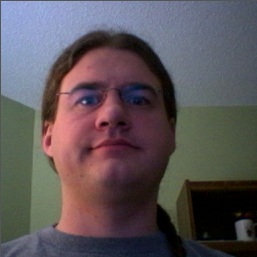 So you've decided that you need to get ahold of me. Neat.
Well, I have collected few different methods available for just this purpose. By far the most reliable method is to send email.
Otherwise, there are a bunch of sites that know way too much about me:
Of course, if you know me in the real world, you can find me there too. If not, well the methods above will have to do.